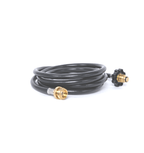 WHY YOU NEED A GRILL GUN?
FUN, TIME, TASTE, AND HAPPINESS
Fun

It's hard to describe how fun it is to operate a GrillGun and use it to start all types of fires. It is lightweight, comfortable to hold and easy to use, plus it looks and sounds like a jet airplane.
Time

Now you can wait for your friends to arrive before you start the grill, because whenever you want dinner, you just start the grill and your cooking in minutes instead of half an hour or more.
Taste and Health

The output from the GrillGun is 100% pure fire, no unburned propane fuel spraying on your meat or charcoal (torch taste). This makes for healthy, great tasting, hardwood charcoal grilling.
Happiness

hilosophically, happiness comes from true friendships. GrillGuns are fun and facilitate friendships in backyard, lake or tailgate parties, camping, dinners for 2, or just by relieving stress.
SEE WHAT PEOPLE ARE SAYING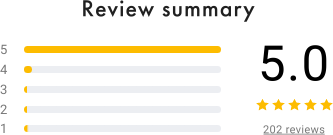 Never before has lighting your charcoal been so fast and so fun!